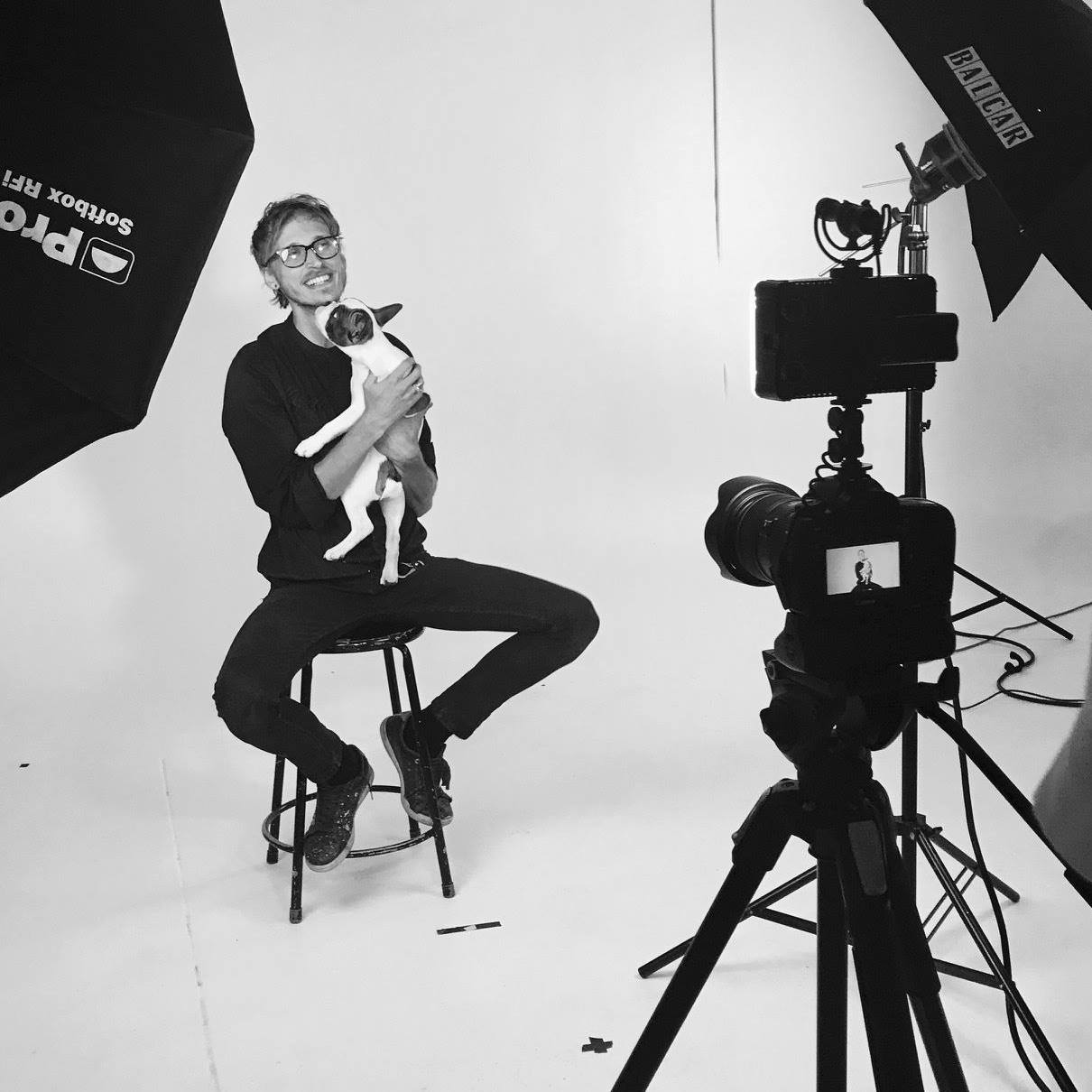 PHOTOGRAPHY
MY 1/ST LANGUAGE
_ TWELV Mag sat down with the charismatic Kyra Ross, founder of MONALIZA Studios which falls under his larger moniker "PHOTOGRAPHY W/ PERSONALITY."
_ The young photographer-entrepreneur pairs prop-filled rooms and furniture warehouses with large photo studios spaces and cycloramas.
_ Kyra promotes a vision of creative collaboration and inspiration-evoking studios through his community-structured memberships.
_ Enjoy the TWELV video interview to hear more about his secret "Speakeasy Studio" in Soho, how a camera secured his first date, and an in-the-works photo studio for lions in India!